About Lou Serrano
The Audience Engagement Specialist
I was born and raised in Los Angeles, CA, and I've been a professional entertainer my entire adult life.
For ten years I was a professional musician performing in night clubs all over Southern CA. The Whisky A Go-Go, The Roxy, The Troubadour, and Gazzarri's on the Sunset Strip were my home. I played guitar in three different bands, and I had an amazing time performing rock music.
For over twenty years, I've been a full-time professional magician. I've travelled across the country and internationally performing for people of all walks of life. I've performed for celebrities including Johnny Depp, Steven Tyler, Martin Short, Reba McEntire, Teri Hatcher, and Christie Brinkley just to name a few.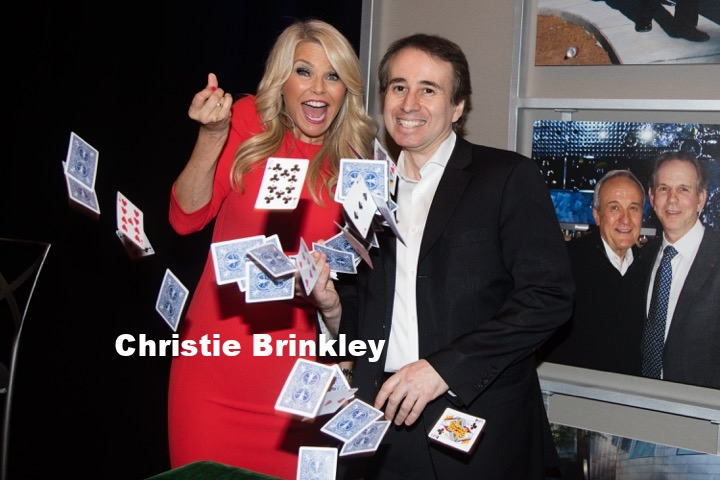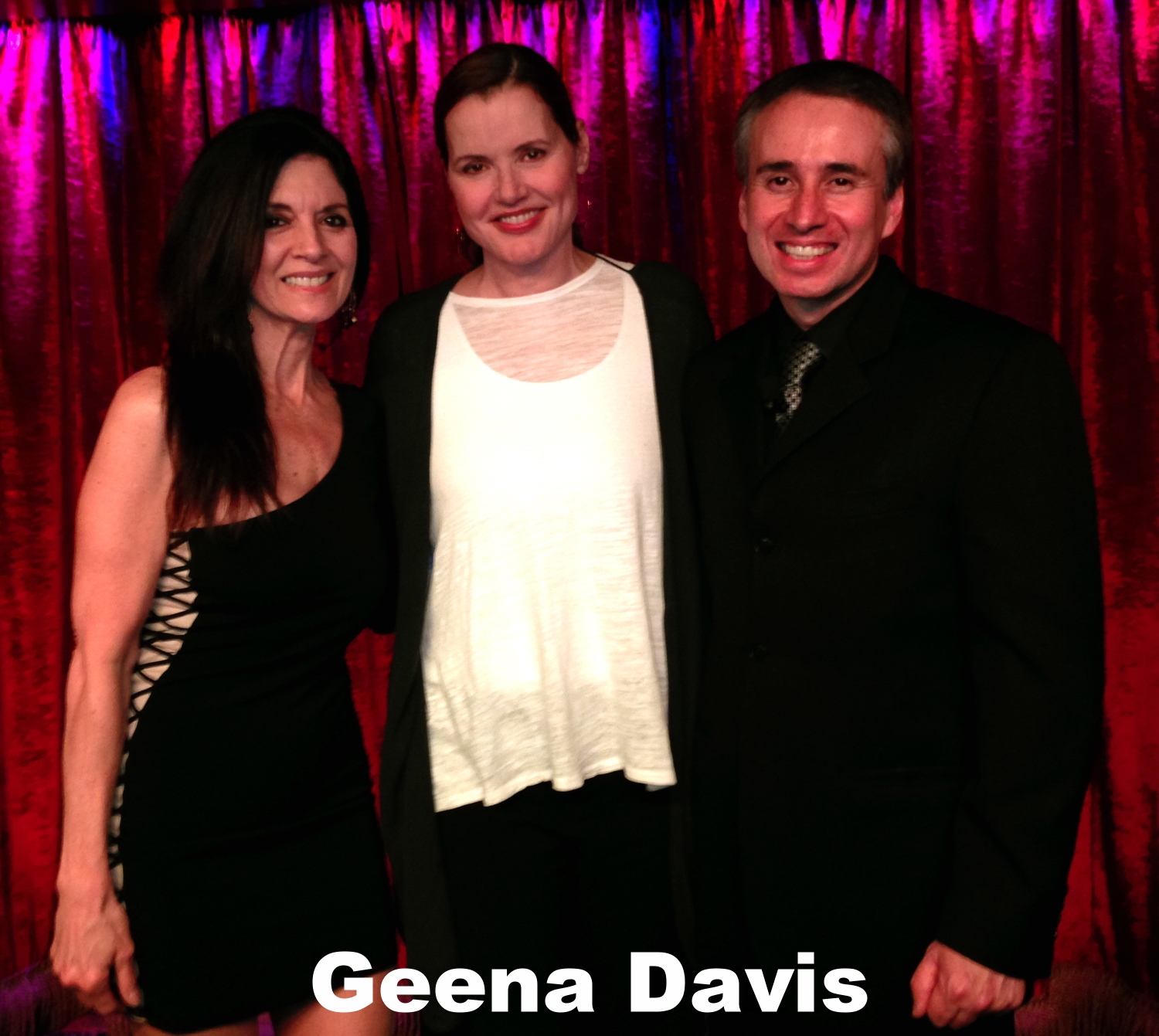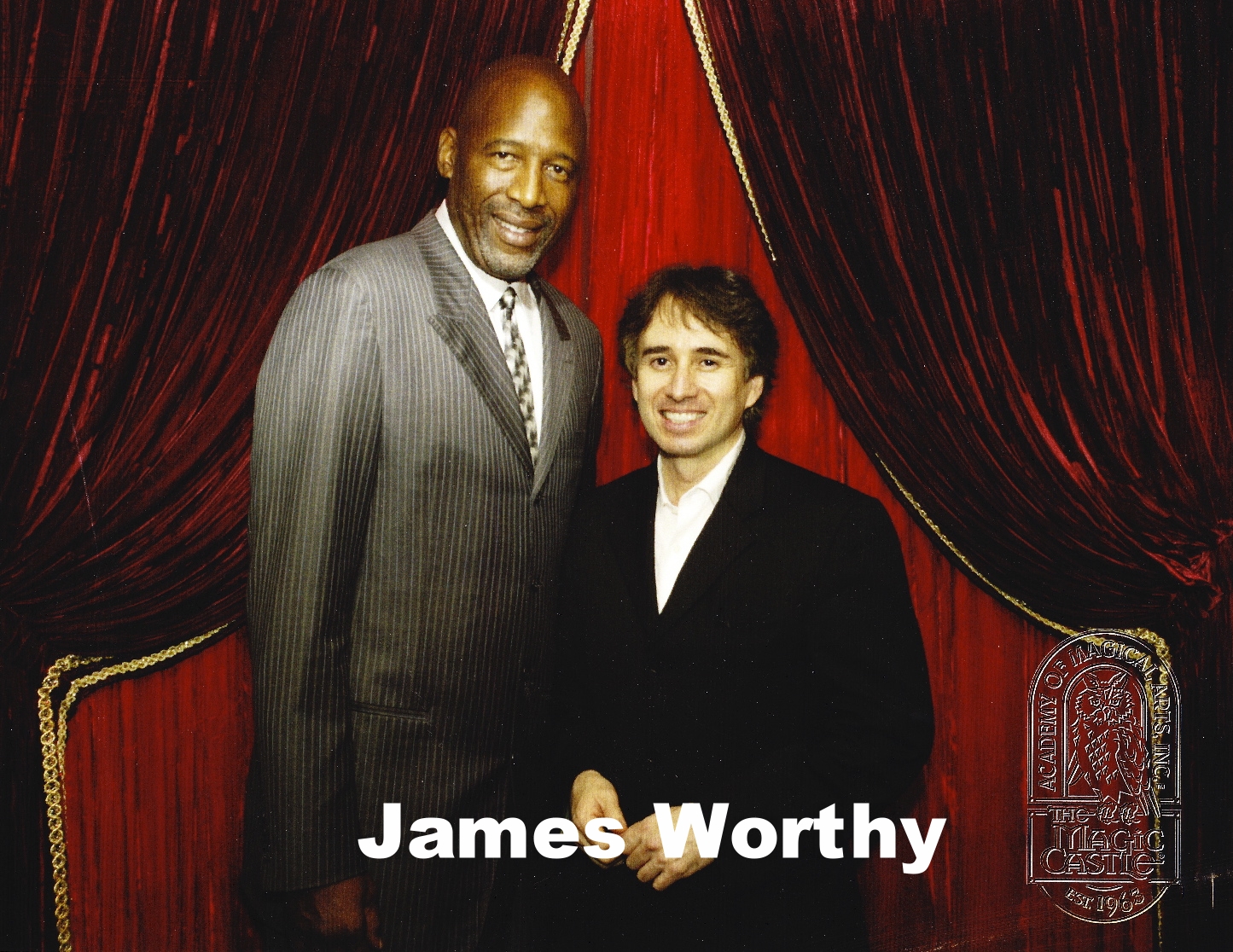 I've been hired by many of the Fortune 500 companies including Costco, WellPoint Health Networks, Northrop Grumman, Amgen, and Yahoo. I've done shows at weddings, anniversaries, and birthday parties for people just like you.
I'm a frequent performer at the world-famous Magic Castle in Hollywood, CA and I've performed at this prestigious and exclusive club for 24 Years In A Row!
One of the main reasons for my success is that I value the relationships I've developed with my clients. Many of my clients hire me year after year, and I consider all of them to be my friends.
Aside from performing magic, I also speak to corporations and associations on the topics of marketing, success, and leadership through effective communication.
I'm a huge fan of mixed martial arts and the UFC, so if you share a similar interest, we'd probably have much to talk about.
I absolutely love what I do for a living, and there is nothing else I'd rather be doing.
I love people, I love to entertain, I enjoy sharing my specialized knowledge on marketing and business, and one of my main goals in life is to inspire others to achieve great things in their own lives.
You may have noticed that except for all the headlines this entire website is written in first person. That's because I'm the one writing all the content on this site. I don't hide behind a corporate curtain.
When you call my number, you don't connect with an answering service. When you book me to perform at your event, you don't deal with my manager or one of my associates. You speak directly with me. After all, I'm the one who is showing up to entertain your very special guests
Feel free to connect with me through my various websites (Marketing for speakers, magicians, and small businesses), follow me on Twitter, or like my fan page on Facebook. Maybe one day our paths will cross.
Lou Serrano
Audience Engagement Specialist, Magician to the Stars, Corporate Entertainer, Keynote Speaker
For Booking Info Give Me A Call at 818-620-9356